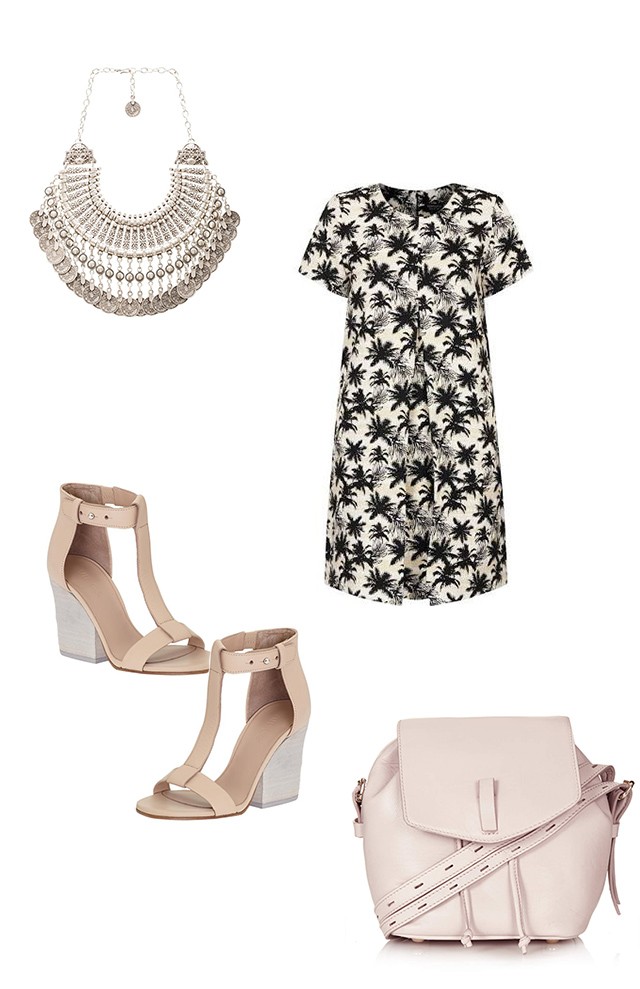 || Click images above to see product details. ||
So you may or may not know this but I'm kind of obsessed with palm trees. Blame it on my California roots... I can't help that these big beauts tickle my fancy. Tropical prints/tropical florals are zeeeee absolute best and I wanted to share some of the cutest finds with you.
These sunglasses
... really? Mercy, they are perfect. Not to mention how I'm completely enamored with
Dylanex
necklaces but will never be able to afford one but this look-alike is a close second.
Check out more finds in the scroll bar above!
P.S. Hope you eat lots of tacos and crack tons of pi
ñatas
open and throw millions of confetti pieces in the air today. Because you know... cinco de mayo.