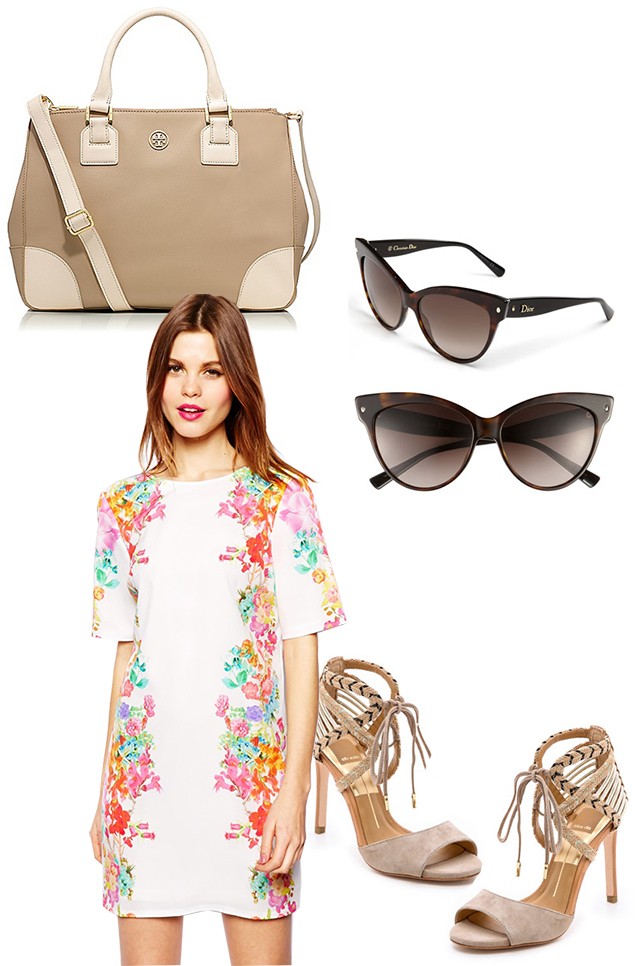 [Click on the images above to see more details.]
My birthday is coming up... which means I get to shamelessly shop for myself!!!
For my birthday this year, I'm all about the details. From shoes, to bags, to sunglasses. The usual. But recently, I've also been eyeing hair accessories. Barrettes are on my radar so that I can do deep side parts and hold back my hair with one of those pretty, over-sized gems. Insta-glam.
I've wanted a
YSL bag
so incredibly badly for months now. I'm talking literal salivation and occasional frothing at the mouth at the mere thought of
these beauts
. In fact, I just had to wipe some drool off my keyboard because I was getting a little carried away thinking about
them
. Totally normal. I just haven't justified spending that much money on one beautiful, glorious, posh,
golden-swanky bag
. (Give me another month or two to talk myself into it. Wink.)
Check out more from my wish list below and thanks for reading! :)